WELCOME TO NORTHERN MICHIGAN!

Happy New Year Campers!
WINTER CAMPING IS UPON US!And we have decided to open 15 sites in the front of the park for those who are interested. The prices are as follows...

RV/TENT CAMPING= A1-D1 AVAILABLE ONLY
CABINS 1, 3 & 4 AVAILABLE ONLY

RV/TENT CAMPING
$25 DAILY/$125 WEEKLY/$500 MONTHLY (30 DAYS)

CABINS (3 Night min stay)
$30 DAILY/$166 WEEKLY/$500 MONTHLY (30 DAYS)

AVAILABLE AS OF 1/28/2020
CABINS: 0
TENT/RV SITES: A2-A6, D1-D9

**ATTENTION**
1. Cash/Check only as our CC machine will be shut down Nov 20TH
2. For Cabins a $30 base rate Electric fee is applied to monthly stays
3. Nov 4th the water will be flushed from the lines however the bathhouse will be open 24/7 and HEATED!
4. Call the office directly at 231-258-9863 if you are interested as these spots will NOT be available online.
5. SNOWMOBILERS ARE WELCOME!!!

CHEERS TO THE NEW YEAR!

Plan your vacation in Northern Michigan. RESERVATIONS & OFFICE : (231)258-9863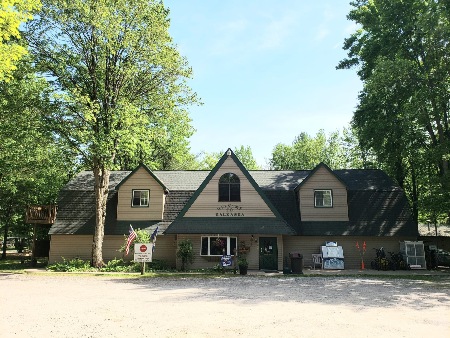 Come meet your NEW OWNERS, Joe, Tina and their daughter Jessica.
And see why we call it "Postcard Country"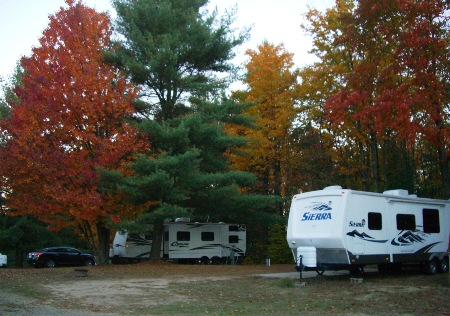 Nice large shaded campsites near our nature trails.


Quiet scenic wooded park near many serene walking trails. Kalkaska is known for its hunting, hiking, mountain bike and ORV trails plus over 83 lakes and 3 rivers for canoeing, fishing, and boating, and three golf courses. Nearby attractions in Traverse City, Lake Michigan beaches, wineries, casino, a one hour drive to Sleeping Bear Dunes and two miles to the Village of Kalkaska with a three-season Farmers Market, two grocery stores, various shops in the village, sporting goods store, three dollar stores, family and fast food restaurants.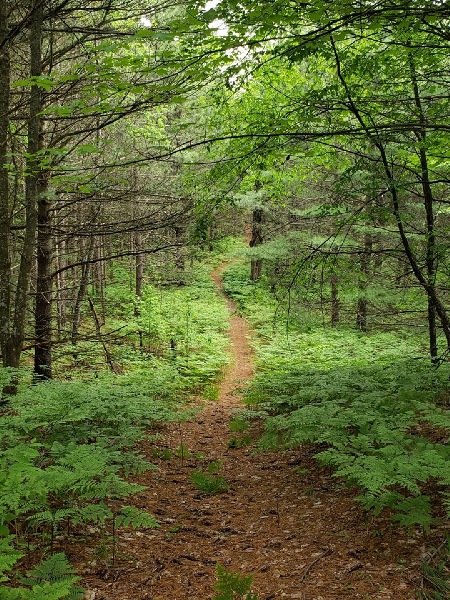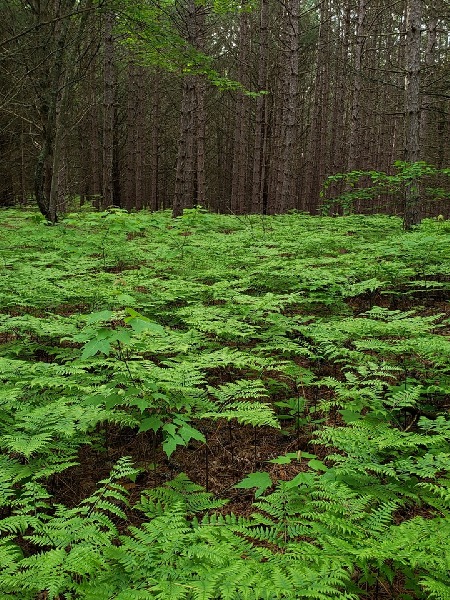 Kalkaska RV Park & Campground is a scenic wooded campground
which serves as a good base camp near Traverse City and many attractions at a reasonable family price. Lots of acreage, friendly park with wooded campsites and nice facilities. We are one of the better Michigan RV Parks located in Northern Michigan.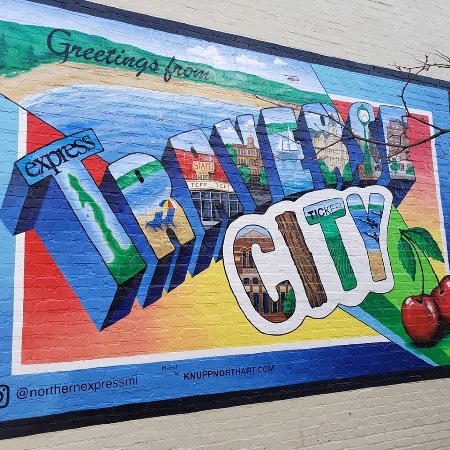 20-30 Minute Drive from the famous TRAVERSE CITY!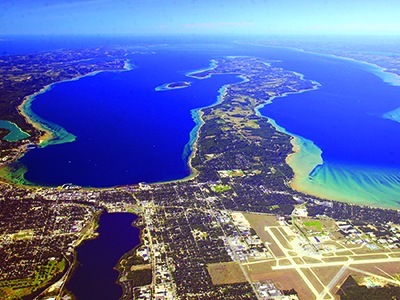 Aerial View of the Grand Traverse Bay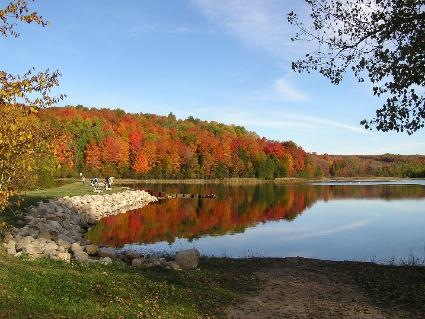 See the fall colors at Rugg Pond located 6 miles from our park. Check out Seven Bridges area just down the road from Rugg Pond. Nice day trip with peaceful surroundings.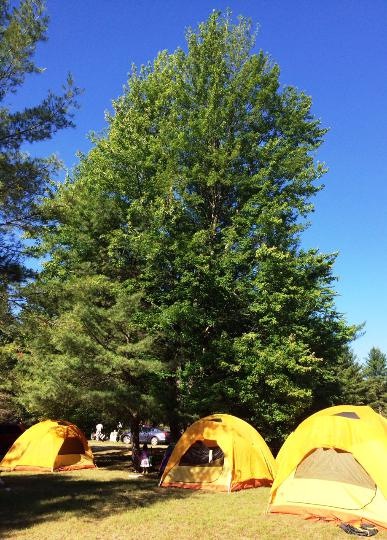 Outdoor recreation is plentiful and the scenery is spectacular all four seasons at Kalkaska Michigan Campground. Kalkaska County is 50% state owned land with plenty of trails, over 83 lakes and 275 miles of rivers. Whenever you want to get away, come to this Kalkaska Michigan to enjoy the beautiful scenery and relaxing atmosphere.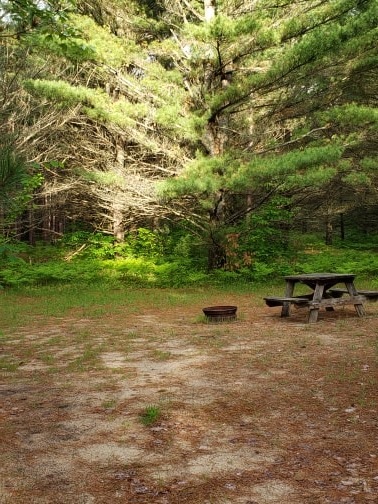 Serene/Private Tent Sites Available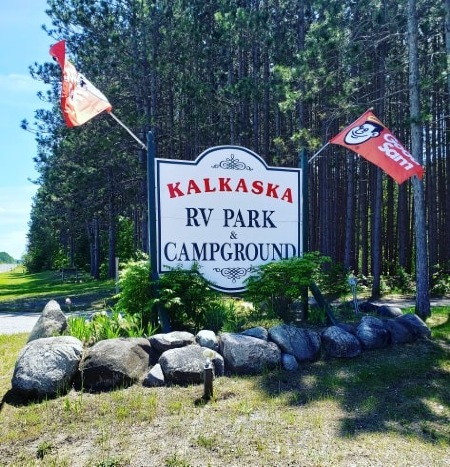 Click above to Reserve Online!

| | | | | | |
| --- | --- | --- | --- | --- | --- |
| | | Kalkaska RV Park & Campground proud members of: Michigan RV Parks | | | |
| | | | | | |
Like us on Facebook!
https://www.facebook.com/pages/Kalkaska-RV-Park-Campground/111769018893912?ref=br_rs